Made from Scratch...the Best We Can!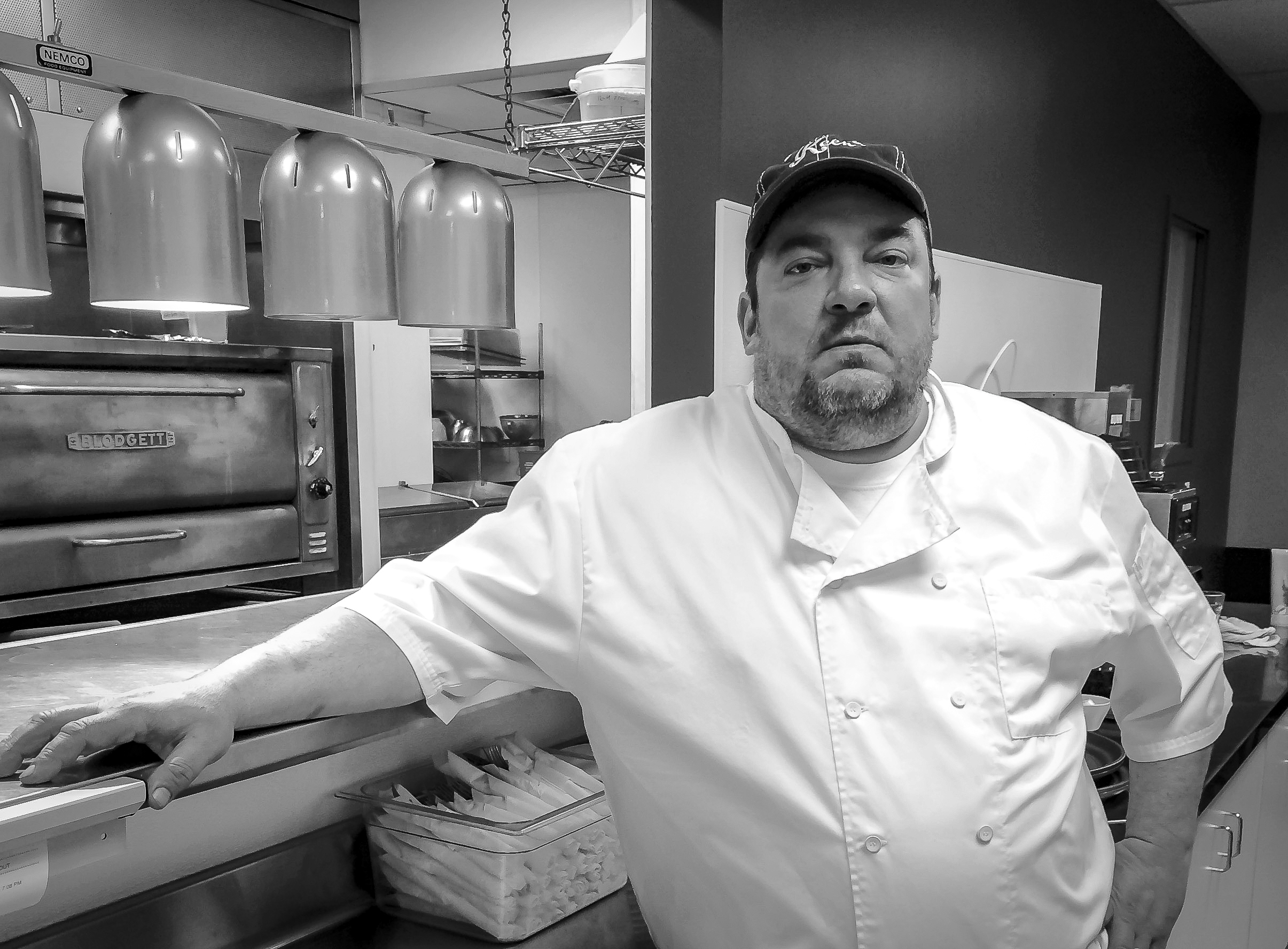 Keek's is a family restaurant in Watkins, MN, owned and operated by us... husband and wife team, Colin and Drea Kuechle. Colin is a classically trained chef, with a degree from the Culinary Institute of America in New York. It has been a lifelong dream for him to own a restaurant that has food made from scratch with high quality and locally sourced ingredients. We teamed up with French Lake Butcher Shop, in South Haven, and opened Keek's Restaurant in May of 2016.
The menu features American fare, done from scratch, including fresh cut fries, soups, dressings and sauces made in house. No prefabricated, out of the box fryer items, pre-made bases or powdered sauces are used.
Our specialty is our hand made thin crust pizza, cooked in a stone oven, made with an array of fresh ingredients. A few of the other popular items on the menu are the hand dipped chicken fingers and onion rings, and our 1/3 lb. (Schiefelbein) Angus cheese burger topped with French Lakes famous thick cut bacon.
Watch us on Facebook @ www.facebook.com/Keekseats for the Friday and Saturday night Off the Menu Specials!